The MAC Board exists to support our world-class Media Arts Center and programming. Funds donated to the MAC Arts Boosters, a volunteer-run 501c(3) nonprofit, cover essential MAC program needs, including:
Website hosting fees and support for our publications
Cameras, graphics tablets, and broadcast/podcast equipment
Photographers/videographers' consumables (batteries, memory cards, etc.)
Up to $5,000 annually in membership and contest entries for local and national scholastic press associations
Camp MAC, our summer camp — run by dozens of current students — for rising 8th and 9th graders
NorCal Media Day, a regional journalism held in the Media Arts Center, that provides leadership, presentation and community service opportunities for dozens of Paly MAC students
National journalism convention attendance support — for instance, we hope to assist with travel and registration expenses for 100+ students attending the April 2023 National Scholastic Press Association convention in San Francisco.
Royalty music subscription fee for broadcast and video production courses
Paly Media Arts Innovation contest funding
Contribution to Washington Post, The New York Times and Wall Street Journal subscriptions for all Paly students, particularly Beginning Journalism students, who are developing daily news consumption habits.
URGENT COVID-19 COST CHALLENGES faced by our MAC programs. For instance, in the 2020-21 school year when the pandemic severely limited students' ability to sell advertising space in their publications, the MAC Boosters pitched in with a $25,000 "Pandemic Print Boost" that in some cases was the only thing that kept programs able to continue operating at their usual levels.
Please donate
Paly Media Arts Boosters is a 501 (c) 3 non-profit organization and our Tax ID is #46-2866404. Preferred Payment is through PayPal: http://paly.net/donate or QR code:
The suggested donation amount for parents of students in MAC classes is $350.00.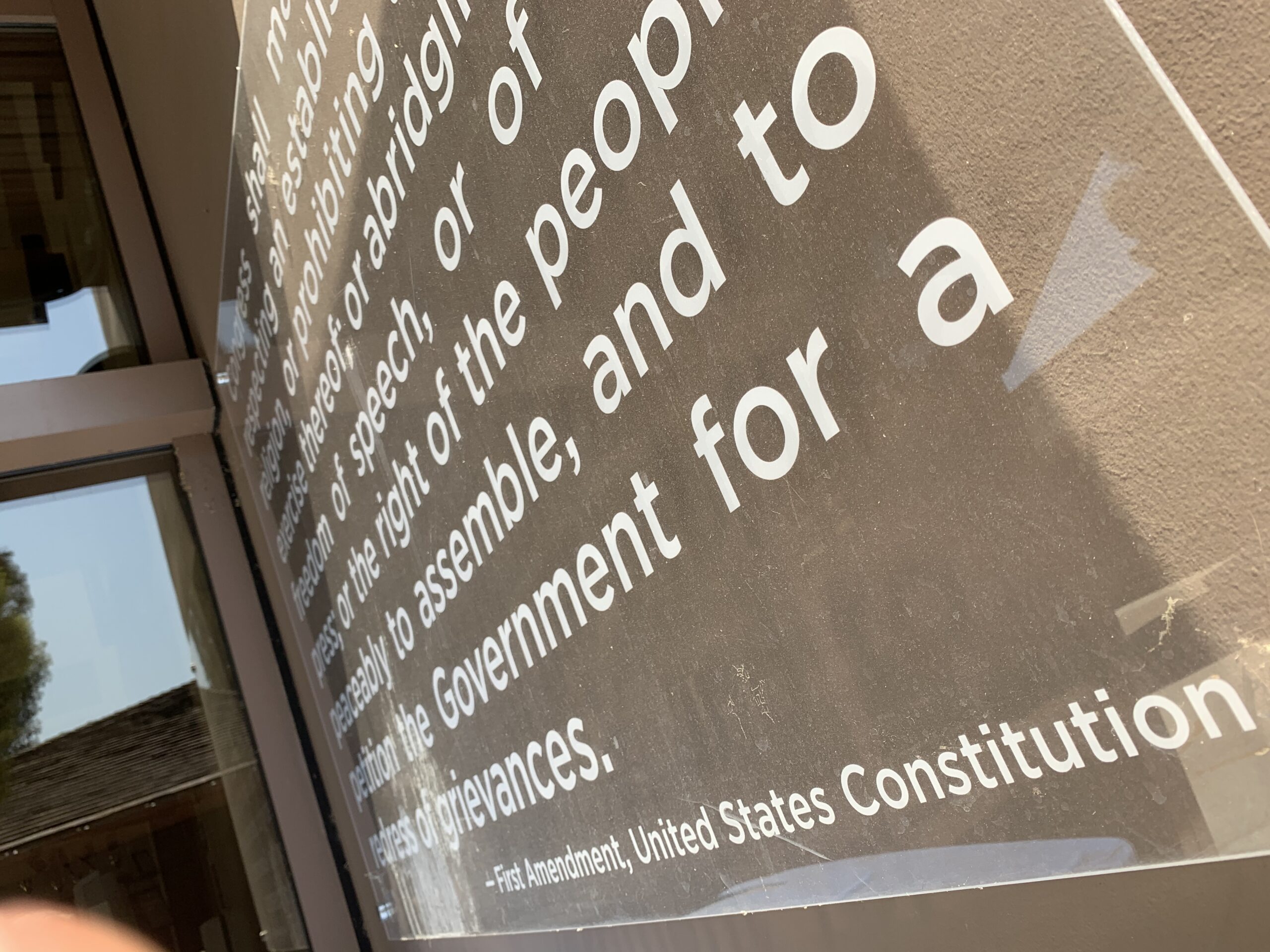 Meeting schedule
Our 2023/2024 board meetings are open to all and will be held this year in the MAC building at 7PM on the following evenings:
Current Board
The MAC Boosters Board is made of parent volunteers who partner with MAC faculty. The board for the 2021/2022 school year includes:
Meredith Ackley
Jennifer Antonow
Varsha Bhatia
Stephanie Frick,
Colleen Gormley
Diego Rodriguez
Amy Yang
Ting Yao
Join us!
We hope to recruit two parent representatives from each publication to volunteer with us this year. Open roles include:
Managing the Awards page of our website
Organizing parent volunteers to help with meals and snacks
Helping organize special events
Serving as a teacher-parent liaison for your class
If interested, please email [email protected].